LERN strives to become a major contact point for international research and international co-operation in education and to act as counselor and lobbyist in an international context.
International parts of the network are networking activities – supported by the service point for International Co-operation in Education (ICE) –, involvement in the College for Interdisciplinary Educational Research (CIDER) to promote academic careers, and supporting exchange of research expertise on inter­national academic conferences.
---
At a Glance: International Activities
---
International Cooperation with Canada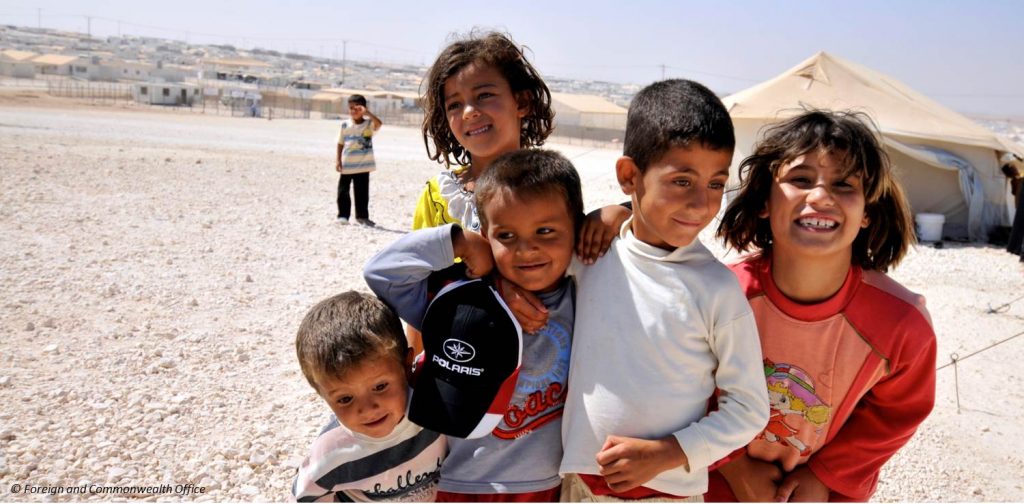 Project
"Research Exchange and Cooperation between Canada and Germany on the Integration of Refugees"
---
International Conferences
May 22, 2017|Research on Intervention and Implementation in Education –Current State, Challenges, and Perspectives for Empirical Educational Research
The German Institute for Adult Education – Leibniz Centre for Lifelong Learning (DIE), the DIPF | Leibniz Institute für Research and Information in Education, the IPN – Leibniz Institute for Science and Mathematics Education, and the Hector Research Institute of Education Sciences and Psychology of the Eberhard Karls University of Tuebingen (HIB) jointly organized the international academic conference.
The issue of a more evidence-based educational policy and practice has increasingly gained in importance and has been a common subject of discussion in recent years. Concerning this, in our view, intervention and implementation research in the varying educational contexts (e.g., early intervention, schools, teacher education, adult education) become a focus of attention – given the ambition of empirical educational research to as effectively as possible contribute to a more evidence-based educational policy and practice. In the light of this, the conference addressed topics regarding the state, challenges, and perspectives of research on intervention and implementation in educational settings with their multi-level structures. The focus was on theoretical and/or methodological approaches and challenges in order to attain comprehensive and valid knowledge about preconditions, requirements, processes, and/or sustainable outcomes of situations of learning and instruction as well as of evidence-based educational practice and policy reforms. Based on several guest lectures, the conference sought to provide a platform for sharing and discussing these topics with international researchers.
The report of the event was originally published in DIE Zeitschrift, Ausgabe 3/2017. The publication takes place with the kind permission of the W. Bertelsmann-Verlag.