The network
That's what we stand for.
Education is key to individual professional success and social participation. Education strengthens social cohesion and is crucial for wealth and economic development in modern societies. How can the potentials of education and for education be put to a better use? The Leibniz Education Research Network (LERN) sets out to seek better leverage, at the individual, institutional, and societal levels, for reliable concepts and promising reforms.
Our Expertise
Randomly selected voices.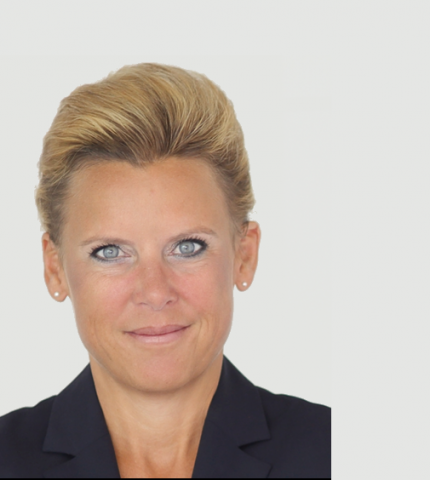 We are investigating the influence of socio-emotional skills on educational participation and educational performance. Our intention is to identify ways in which these relevant skills can be specifically trained.
GESIS – Leibniz Institute for the Social Sciences
In order to secure equal opportunities in the future and therefore the basis of our prosperity, educational policy must become the key pillar of the social market economy.
ifo Institut – Leibniz Institute for Economic Research at the University of Munich