The Network
That's what we stand for.
Education is key to individual professional success and social participation. Education strengthens social cohesion and is crucial for wealth and economic development in modern societies. How can the potentials of education and for education be put to a better use?
The Leibniz Education Research Network Alliance (LERN) sets out to seek better leverage, at the individual, institutional, and societal levels, for reliable concepts and promising reforms.
Our Expertise
Randomly selected Voices.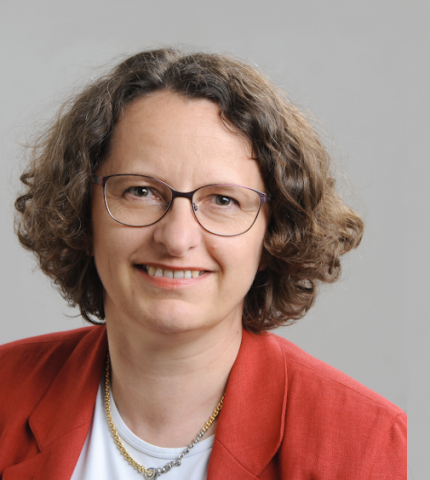 Opening universities for students without a university-entrance diploma helps to reduce social disadvantages. Higher education research shows, that students without this qualification study almost as successful as others.
German Centre for Higher Education Research and Science Studies (DZHW)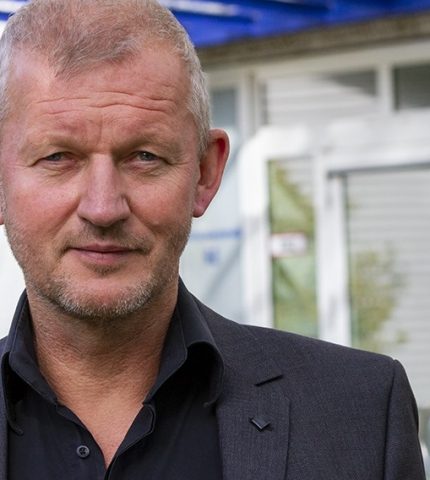 Well-trained teachers are the basis for successful learning processes in school. Empirical research of classroom teaching examines what it needs to enhance professional skills furthermore.
IPN – Leibniz Institute for Science and Mathematics Education