The network
Dafür setzen wir uns ein.
Bildung ist der Schlüssel für individuellen beruflichen Erfolg und gesellschaftliche Teilhabe. Bildung stärkt den sozialen Zusammenhalt und fördert den Wohlstand und die wirtschaftliche Entwicklung der Gesellschaft. Wie können die Potenziale von Bildung und für Bildung besser nutzbar gemacht werden?
Dieser Frage wollen wir im Leibniz-Forschungsnetzwerk Bildungspotenziale nachgehen und auf individueller, institutioneller und gesellschaftlicher Ebene Ansatzpunkte für tragfähige Konzepte und erfolgversprechende Reformen finden.
Aktuelles
Neuigkeiten aus dem Netzwerk.
Keine Meldungen gefunden
Unsere Expertise
Zufällig ausgewählte Stimmen.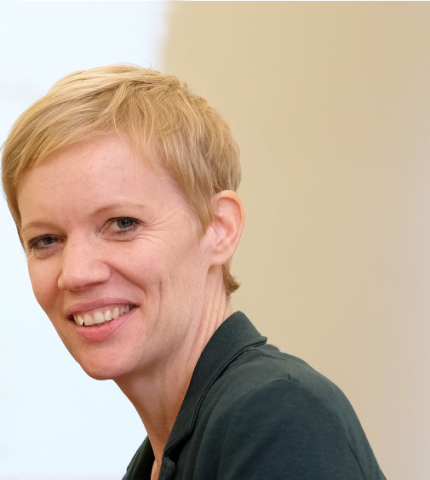 Using participatory approaches to develop educational technology is key to shaping sustainable and convivial change in schools and society, especially in today's datafied world.
Georg Eckert Institute for International Textbook Research (GEI)
If we want to support students in the best possible way, it is necessary to promote systematically the best possible research and conduct an intensive, systematic exchange between practice and science.
Hector Research Institute of Education Sciences and Psychology (HIB)