The network
That's what we stand for.
Education is key to individual professional success and social participation. Education strengthens social cohesion and is crucial for wealth and economic development in modern societies. How can the potentials of education and for education be put to a better use? The Leibniz Education Research Network (LERN) sets out to seek better leverage, at the individual, institutional, and societal levels, for reliable concepts and promising reforms.
Our Expertise
Randomly selected voices.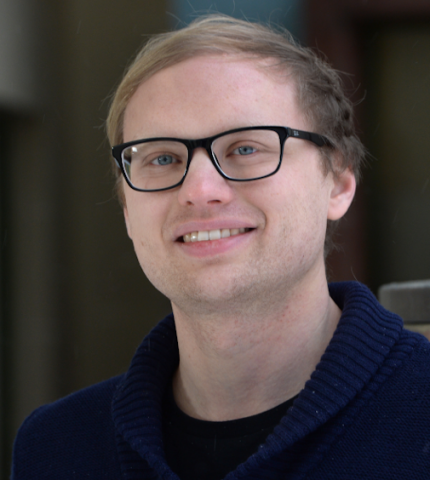 Given technological change, overcoming barriers to adult education and training becomes more important, particularly because they mainly discourage vulnerable groups of workers from participation.
Berlin Social Science Center (WZB)
International comparative education studies are an important building block for a better understanding of learning in schools. Their results provide crucial information for the further development of educational equity.
Centre for International Student Assessment (ZIB)