The Leibniz Education Research Network Alliance dedicates itself to enhance the transfer of research knowledge. The members of the LERN alliance maintain an on-going dialogue with the stakeholders in education policy and administration as well as other stakeholders in society and the public, in general.
Activities of the Network include …
Annual Fora on Education Policy
The Leibniz Education Research Network organizes the Annual Fora on Educational Policy for discussing current challenges in education.
---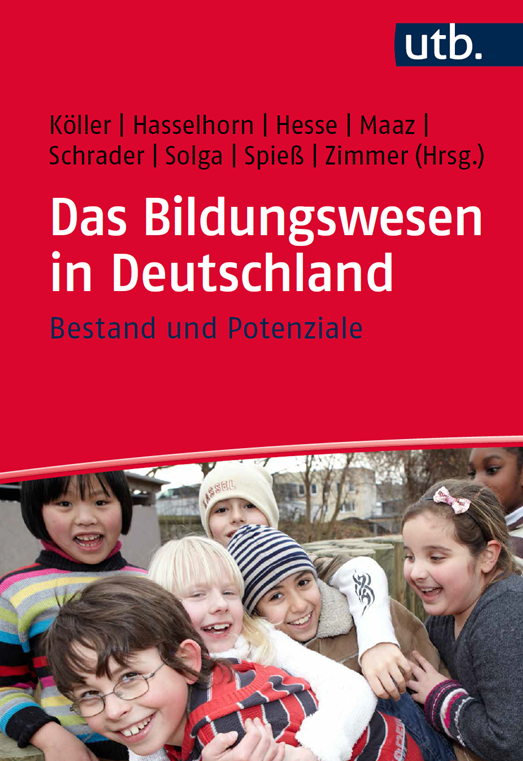 Publications
A comprehensive review on the education system and educational potentials in Germany (Das Bildungswesen in Deutschland) by Olaf Köller, Marcus Hasselhorn, Friedrich W. Hesse, Kai Maaz, Josef Schrader, Heike Solga, C. Katharina Spieß, and Karin Zimmer published on November 25th in 2019 by utb-Verlag.
---
Counselling
Are you interested in detailed information or an expert consultation, please contact us or our network partners with the suitable expertise.